Tax Address 
Working &
Seminar Offices
We provide tax address at real offices, designed to be fully functional for business meetings and co-working offices.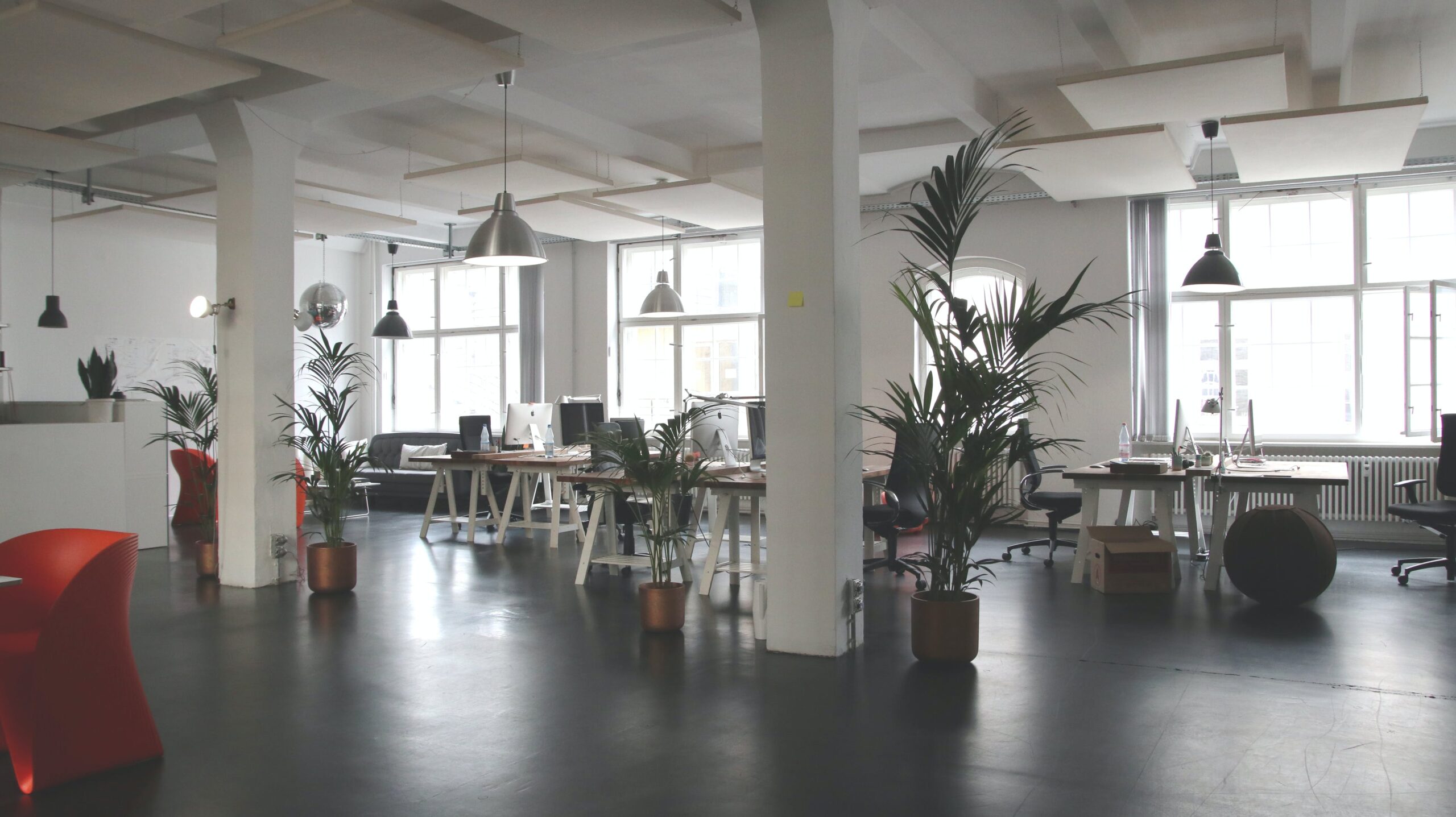 How can I get a tax address for my business?

Ask an offer for our services
You can ask for our offer which will be tailored to your needs upon the duration you want to lease the tax address. You may also need some of our additional services such as working, meeting or seminar offices, company formation services, accounting, tax and business consulting services. You and your team are always welcome to our business offices!

Submission of the Lease Contract
We draft the Lease Contract and we support your company for its electronic submission at the TaxiNet platform.

Pricing & Payment's completion
We issue the relevant payment document and you pay-off the Lease Contract's amount, according to the Lease Contract's Terms upon we agreed.
We offer tax address and integrated accounting services for your business 
 – tax address
– company formation and accounting services          
– working offices 
– meeting rooms
– seminar offices
The easy way for tax address and co-working offices.
Our services are the ideal solution for the startups and the businesses that need flexible options for cost-effective working offices options.
Check out our integrated services
TAX ADDRESS SERVICES
Our tax address services include:  
Tax address for your business 
Electricity, Internet, Telephone, Water Supply, Cleaning Services.
Notifications regarding the mailing inbox (postal inbox) concerning your company, that will be received.
COMPANY ESTABLISHMENT, ACCOUNTING AND TAX SERVICES
Our experienced accountants can provide you :  
company formation services
bookkeeping services
tax services 
business consulting services
WORKING OFFICES -COWORKING PLACE
We have designed a modern environment where you can work with your team or welcome your partners. We can provide you customised services upon your needs.
The services we can include in our offer are following :  
administration services during our office working hours
storage place for stationery and other stuff you need to keep at our place for your convenience
internet
printer
coffee, water
Integrated services for tax address and accounting services for startups and experienced businesses.